Podcasts
Under The Stars #Shorts Podcast.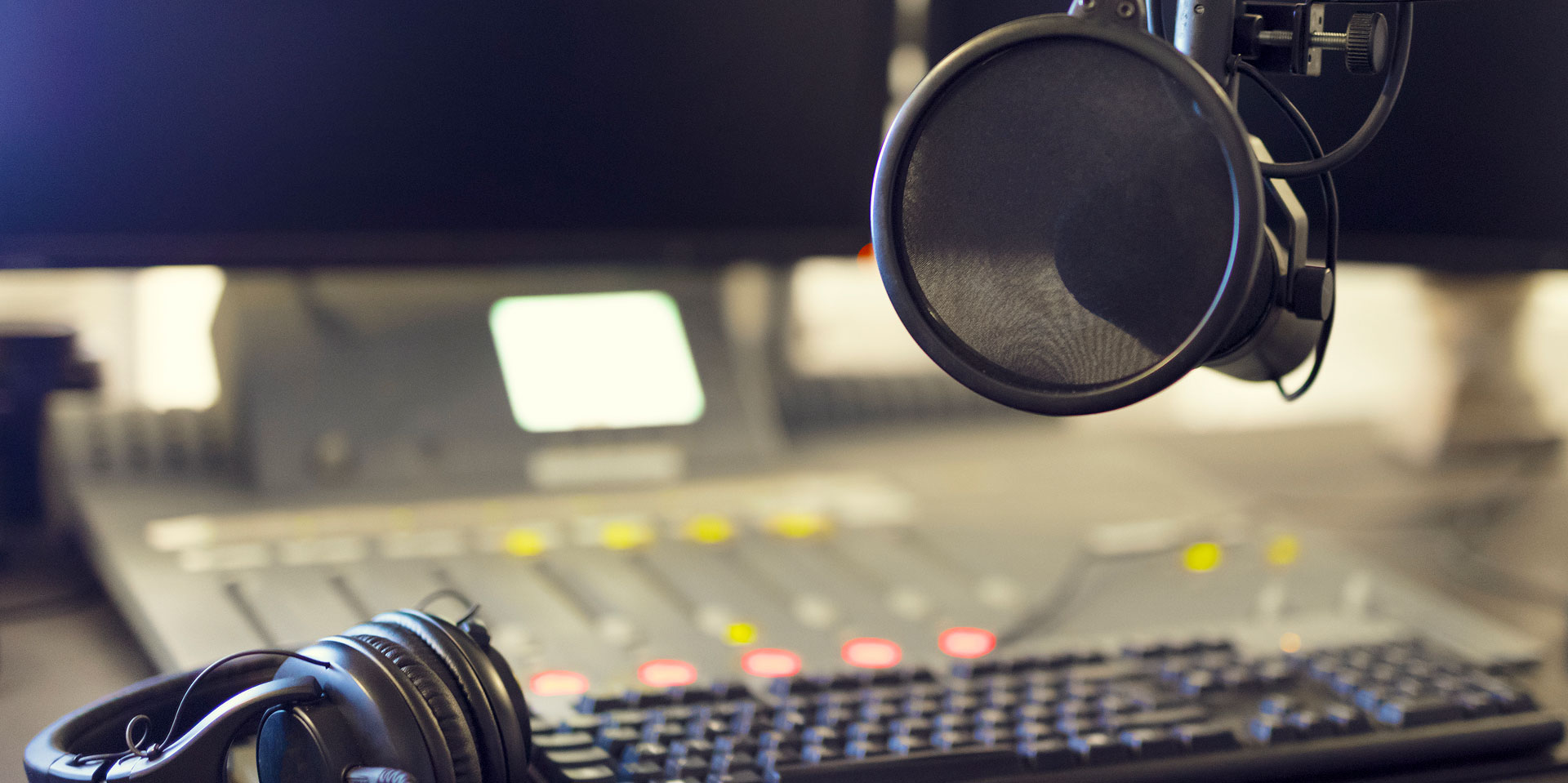 Every week Becky talks about celestial objects in the night sky.
UTS Shorts are a series of quick listens full of information about things you can see in the night sky from your place. Pop on a warm jacket, head outside under the stars and play the podcast.
Subscribe with your favourite Podcast App.
Have a listen to our latest episode.