Binoculars
High quality light-weight binoculars, perfect for exploring the night sky.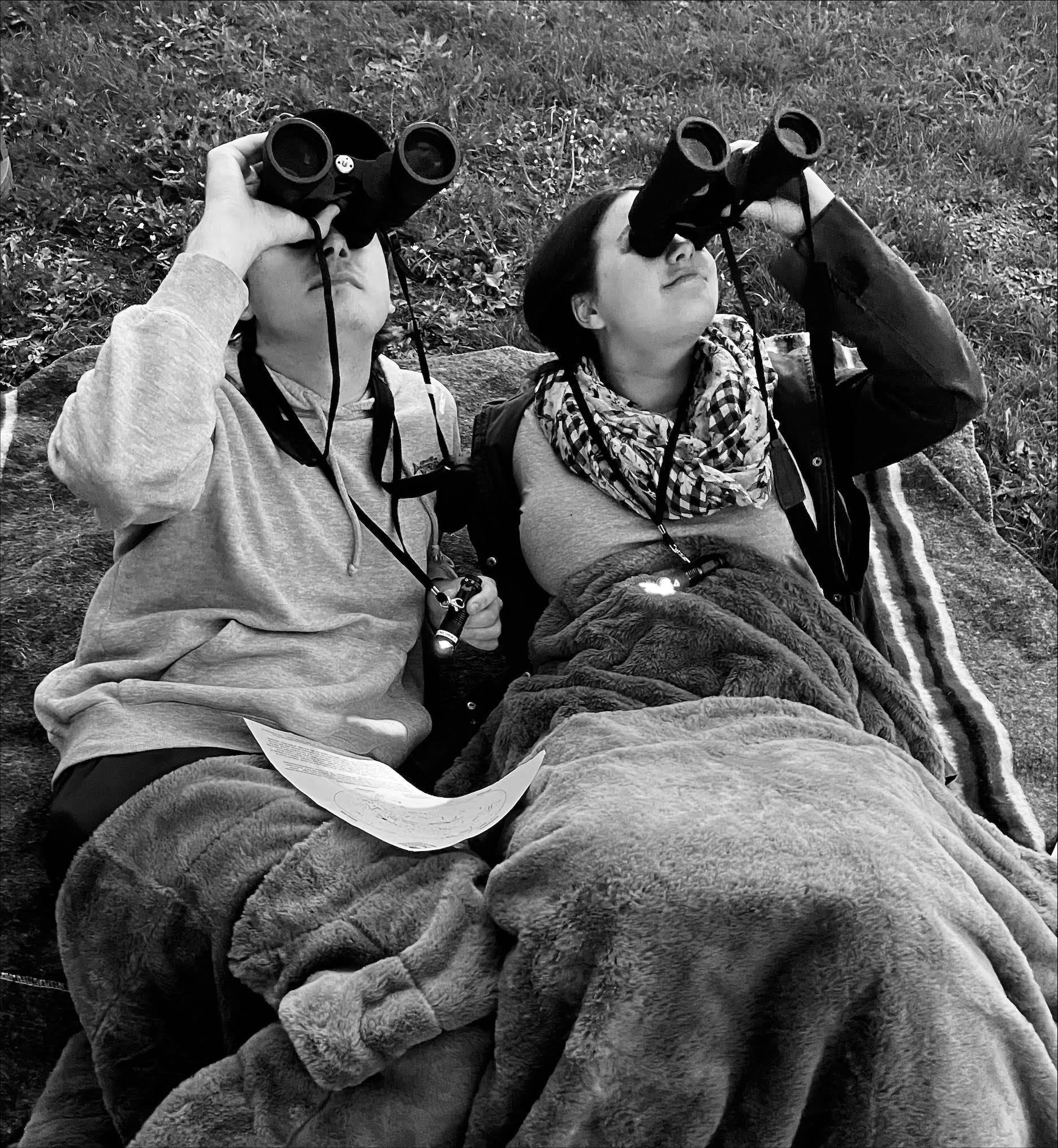 Why these?
These quality 50mm optics and anti-reflection coatings give you a bright view with a wide field of view for stargazing. Focussing is easy and precise. Images are clear and sharp.
The 10x magnification is enough for hand-held binoculars.
These binoculars are perfect for beginners but also more experienced stargazers, to see the Moon, Jupiter's moons, globular and open clusters like Matariki.
Only $119 inculding shipping to anywhere with New Zealand, these binoculars are a great present, a first step into this fascinating hobby or for more experienced stargazers who need something light and portable.
(On purchase you will be taken to our payment processor Stripe, if you want to talk about other ways to pay then Contact us here.)