Gift Vouchers
GIVE THE GIFT OF WONDER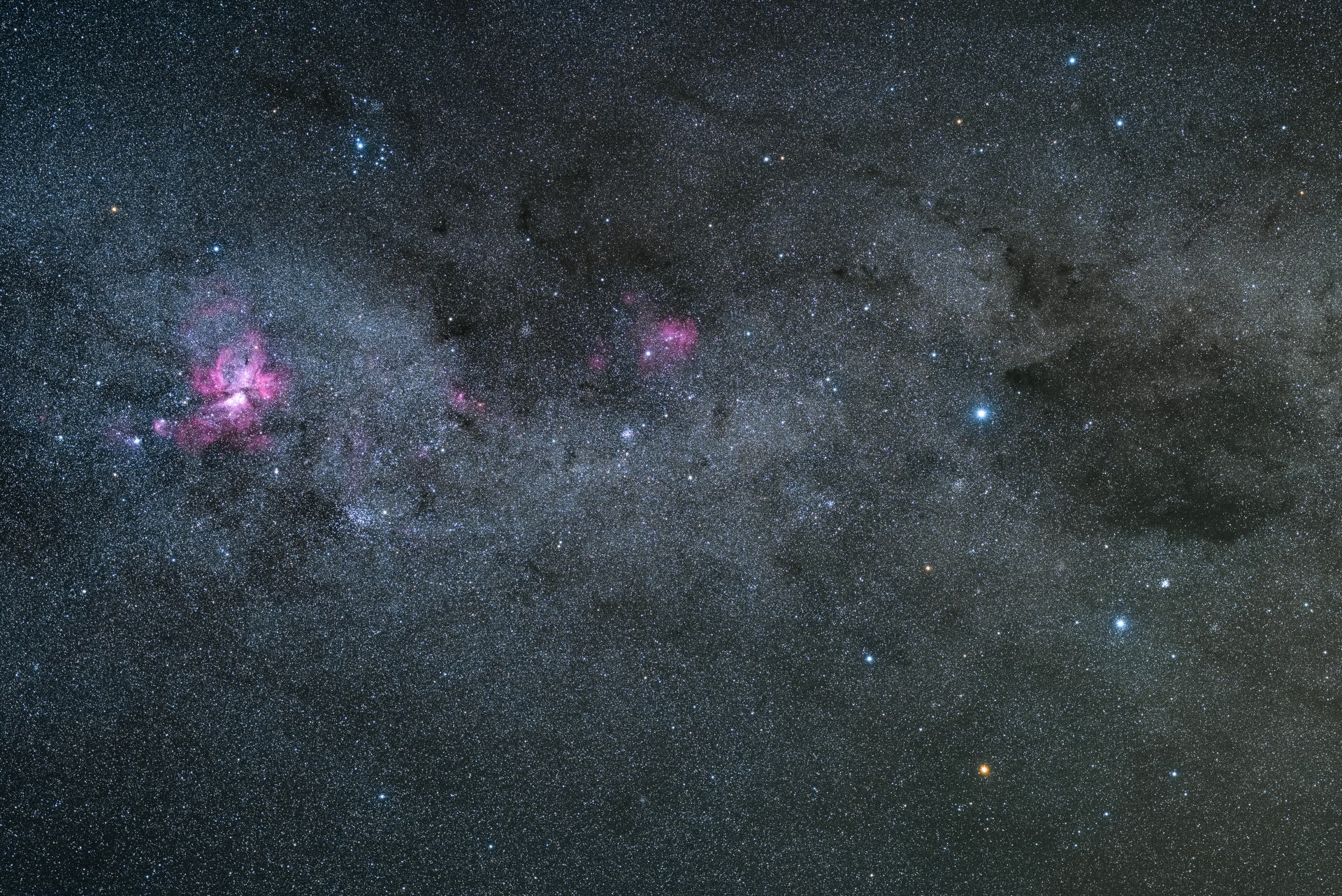 Why buy a voucher?
Buying a voucher means you'll be giving someone the gift of wonder and an experience that's probably unlike anything they've had before. They'll learn new and amazing things from our experienced guides and by observing with their own eyes through our equipment. We come to your place at your home or holiday accommodation and set up all the equipment that we need to show off the night sky. Telescopes, binoculars, warm blankets and star charts all ensure you are comfy and ready to be amazed by what we show you.
We give you a bespoke tour of the heavens as every night the sky is a little bit different. We are able to be highly flexible with what we focus on as the experience progresses and questions are asked (we love questions!)
Gift Vouchers are available for different durations and we can post your Gift Voucher anywhere within New Zealand.
The best environmentally friendly present is a memorable experience. Treat a loved one to a special unique evening with an award-winning stargazing service.
Contact us here to discuss your gift voucher.
Select an option below
(On purchase you will be taken to our payment processor Stripe, if you want to talk about other ways to pay then Contact us here.)